,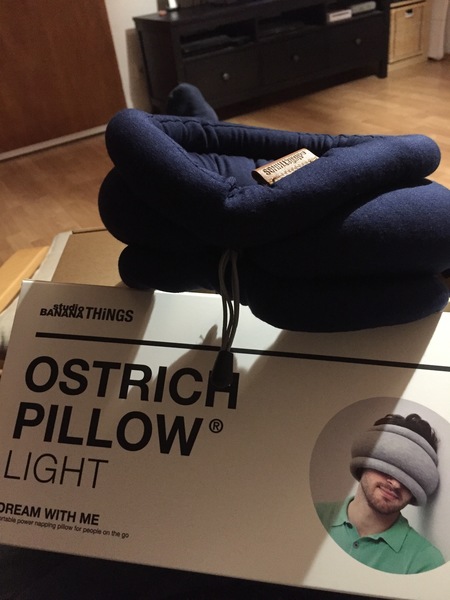 My (a bit early) birthday present 😍
3 Replies
,

Nein, das ist für nachts, ich schlafe doch seit Jahren mit dem Kopfkissen über dem Kopf, damit ich weniger mitbekomme.

,

Is that for traveling? If yes: I am looking forward to your review. At the moment we use this pillow for plane trips: http://www.jpillow.com/

,

Cool, a VR pillow!