Impressive how none of the new iOS<=>macOS features work for me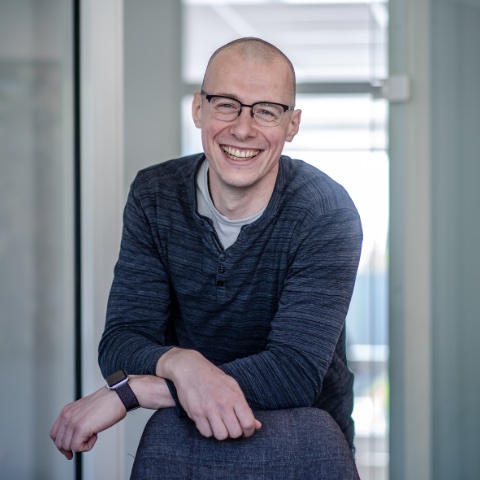 Christian Kruse
It is impressive how none of the shiny new iOS-macOS features work for me.
Handoff? Doesn't work at all, never has, neither synchronized tabs nor email nor accepting calls on my mac or the iPad.
Universal Clipboard? Doesn't work.
Unlock with watch? Doesn't work, I don't even get the box to enable it.
I did the complete Apple dance more than once (disable/enable iCloud, disable/enable 2 factor authentication, reboot devices, etc, pp). And the worst of all: I am not able to debug that. How would I?
Just works my ass.